About Remuera Village Medical Centre
Located in Remuera Village for 55 Years.
Located in Remuera Village for 55 years, our team of dedicated doctors have been caring for the community since 1960.
Following extensive renovations in 2008, the clinic now has excellent facilities that provide a platform for modern medical care, while retaining its community and family flavour. We pride ourselves on the ability to provide accessible medical care with extended hours of operation. We understand that illnesses do not always occur during normal 9-5 working hours. Our staff know and understand our patients, so they can rest assured that their needs will be met, even when their registered Doctor is not present.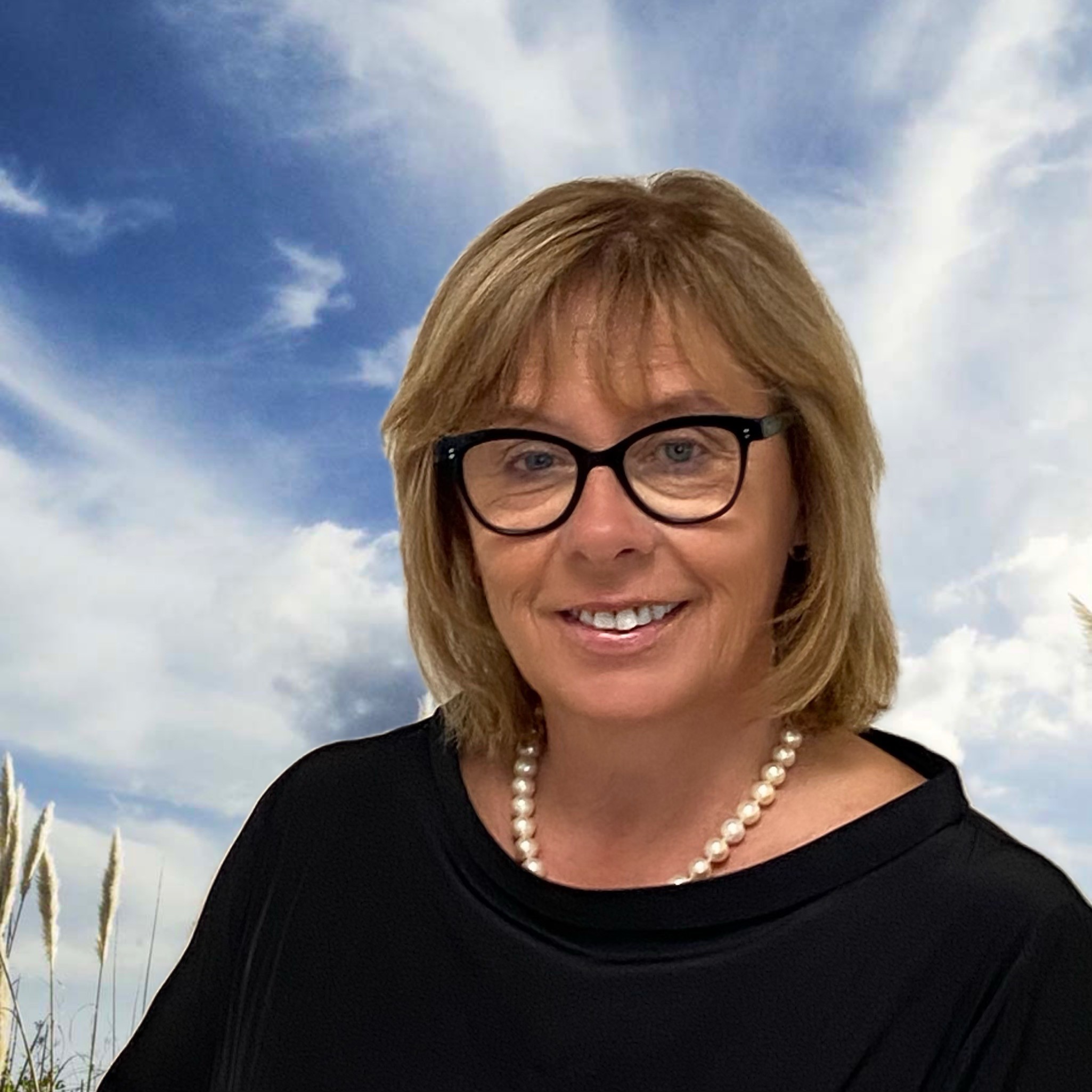 General Practitioner
I enjoy the diversity of general practice and I appreciate the bond that I have developed with many families over the years since coming to RVMC.  I am a passionate advocate for women's and children's health, however at the same time, I like all aspects of general medicine.  For some years now I have been an Honorary Clinical Senior Lecturer at the University of Auckland Medical School and I enjoy being involved in the education of medical students.  I have two children and enjoy spending time with my family.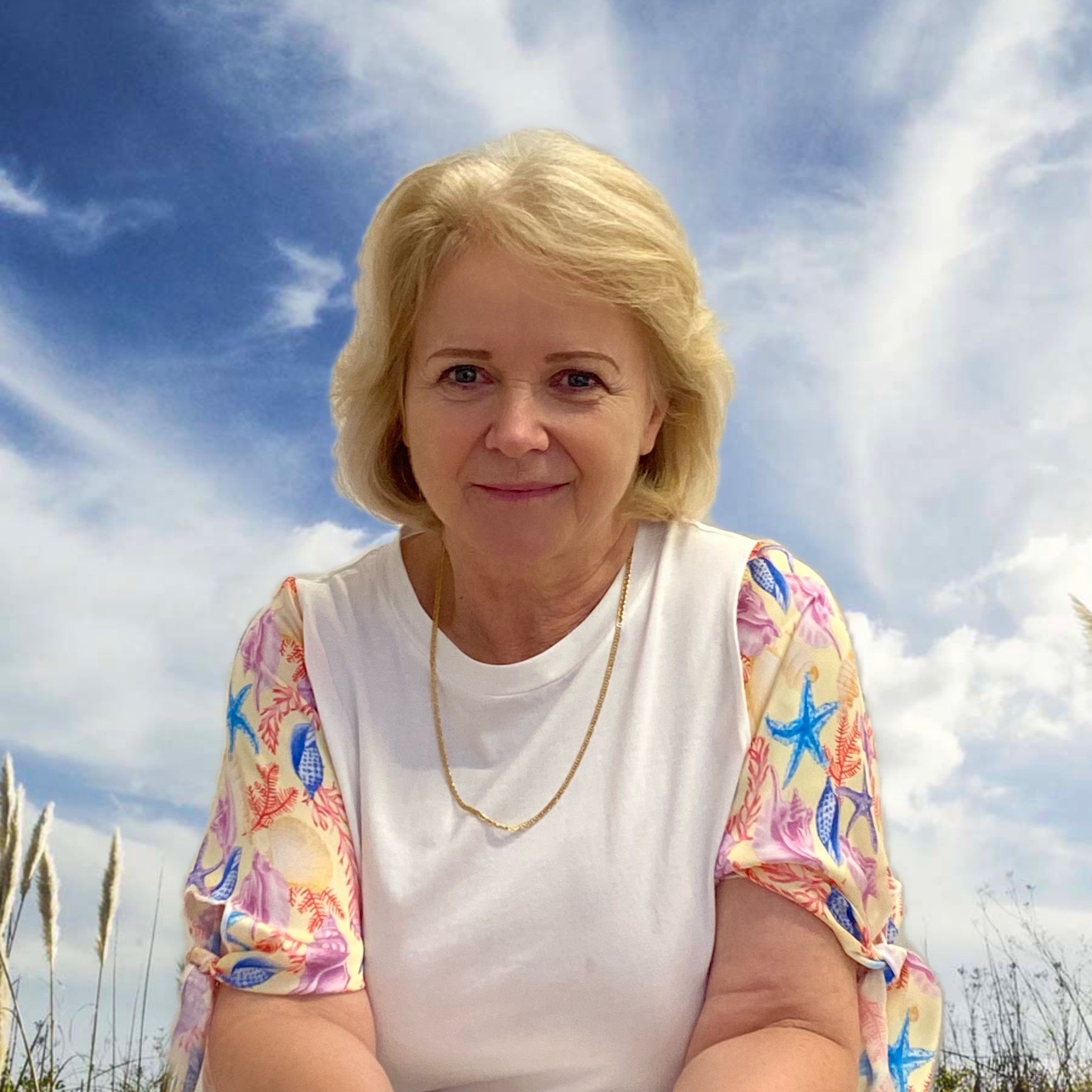 General Practitioner
After practicing in Croatia, I immigrated to New Zealand 14 years ago with my family.  I have been practicing around the greater Auckland area.  Family care and well being is my priority.  I enjoy being a member of the team at RVMC and being involved in the community.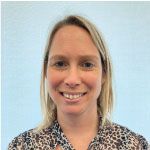 General Practitioner
I enjoy all aspects of general practice working with both patients and their families to be able to provide the best possible healthcare outcomes.  I have a special interest in children's health, women's health and managing chronic conditions.  Prior to entering medicine, I completed a BSc and Postgraduate Diploma in Sport and Exercise Science and Psychology and worked at the Auckland University Exercise and Rehabilitation Clinic.  I graduated from Otago Medical School in 2012, and after working at Auckland hospitals, I begun working in General Practice in South Auckland prior to joining RVMC.  I live locally with my daughter and enjoy spending time with family and friends.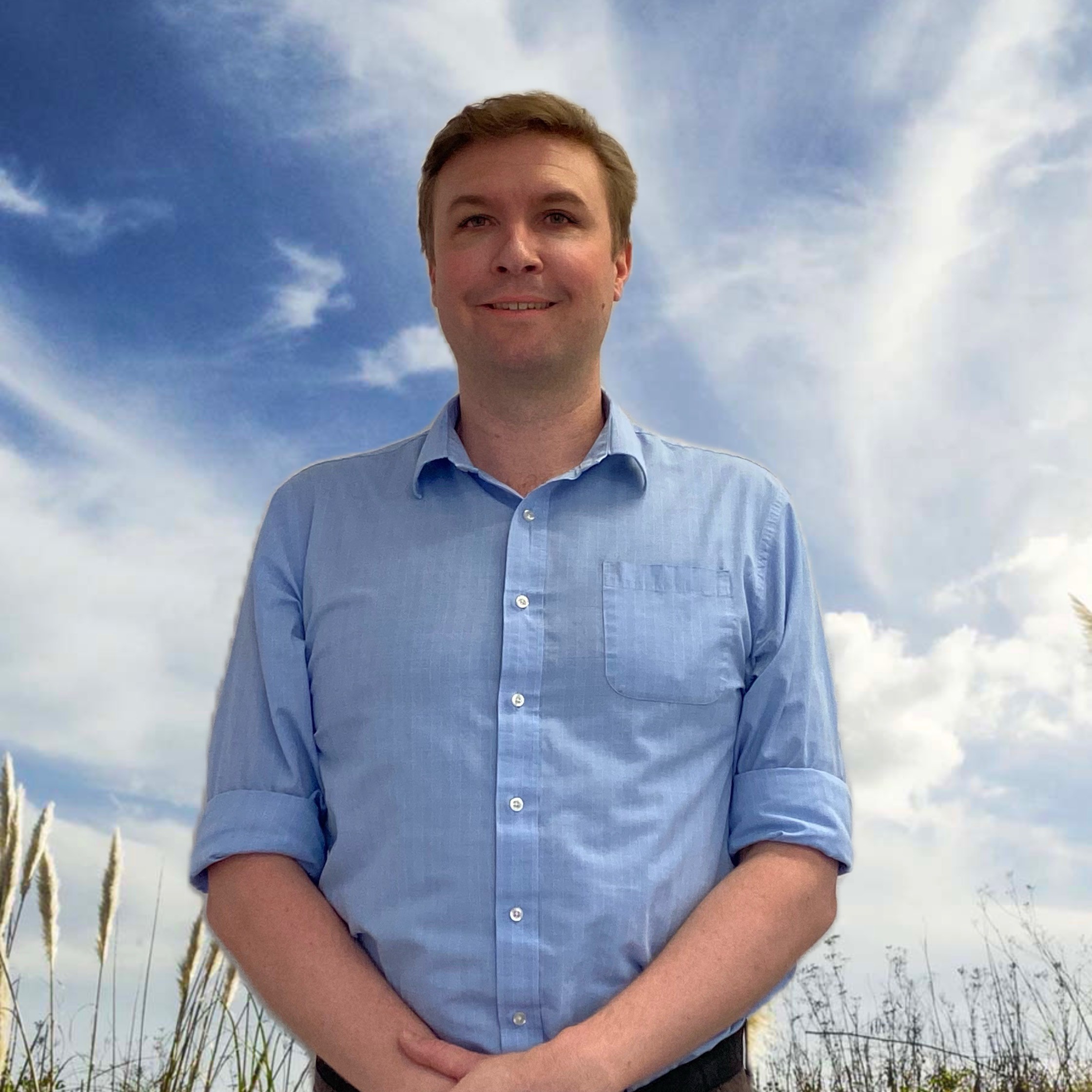 General Practitioner
I am excited to have joined the team at Remuera Village Medical Centre recently, which serves the community where I grew up after coming to New Zealand from Hong Kong.  After spending 6 years in the UK and Germany with the British Army I decided to study medicine, completing my degree in 2017.  Since then, I have been working in hospitals across the Auckland area and chose General Practice for the incredibly varied nature of the role.  My wife Rachel and I are expecting our first child soon.

General Practitioner
I have special interest in women's health, mental health and wellbeing, I grew up in the UK and came to New Zealand as a young adult traveler, I student medicine as a mature student and completed by Fellowship training for the Royal New Zealand College of GPs in 2007.  Outside of work I am busy with family life, I enjoy travelling around New Zealand and spending time with extended family and friends.

General Practitioner
Currently on Maternity Leave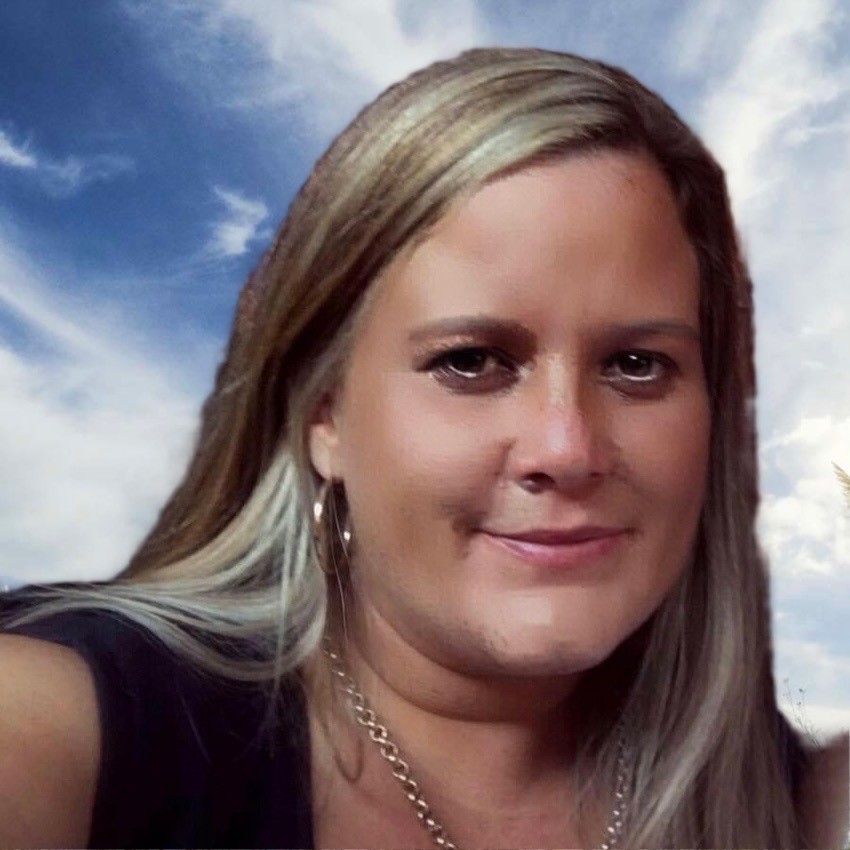 Practice Manager
I have worked in many different sectors over the years, I have experience in small to medium businesses as well as large corporates specialising in business management, financial performance, and project management.  I began in the health sector about 15 years ago where I have worked in both general and appearance medicine.   I have 3 children and love spending time with family and friends.

Clinical Nurse Leader
Practice Nurse
Hello, I am Louisa and have worked as a nurse here at RVMC for almost 20 years.  Previously I worked in the emergency department at Auckland Hospital.  I have 4 grown up children and 3 grandchildren.  I was taught in my nursing training that the nurse is the patients advocate and I try to practice this in my work here.

Health Care Assistant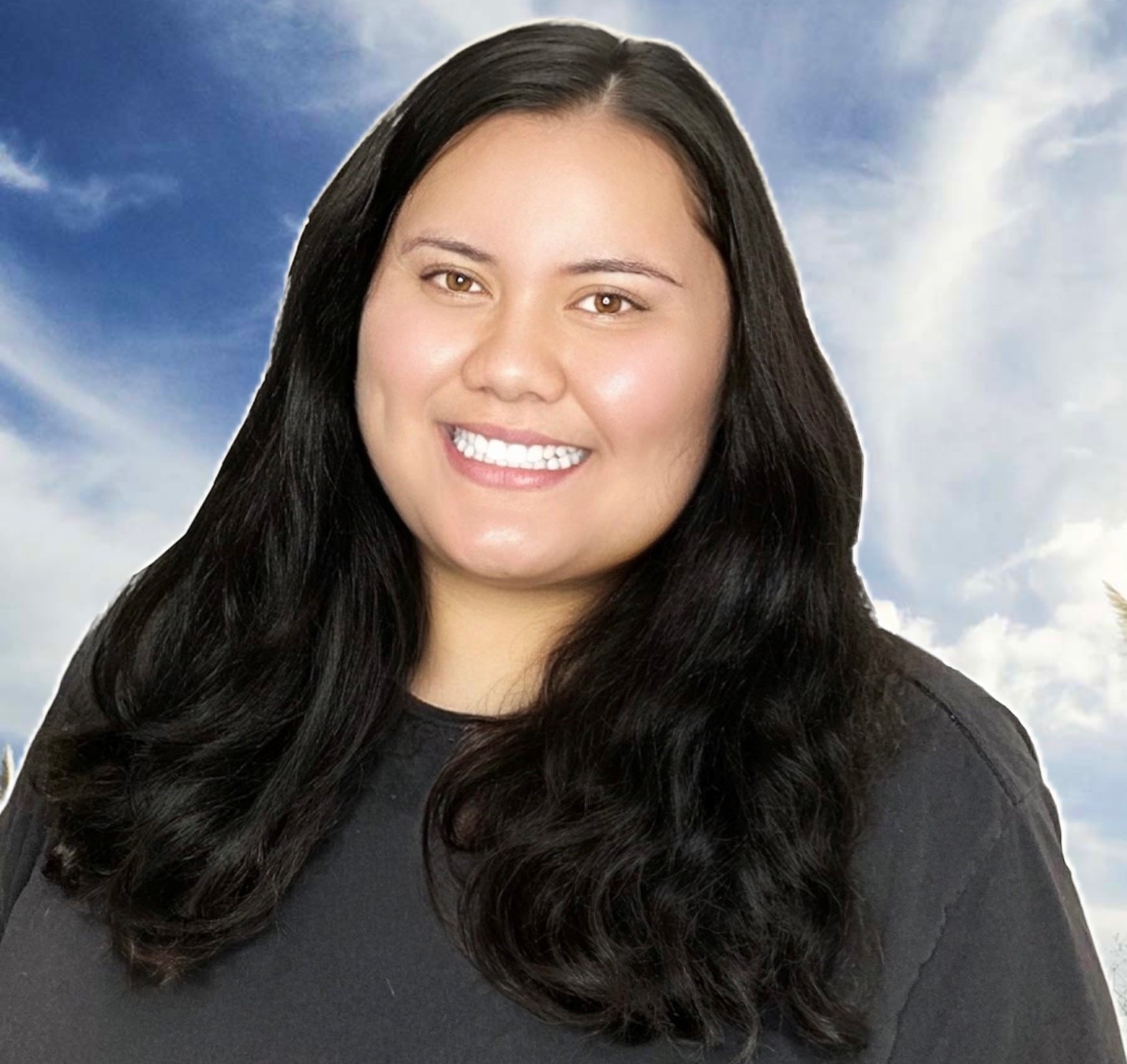 Practice Administrator
I enjoy the dynamic environment that general practice has to offer, where no day is the same. I joined RVMC in 2016 as a receptionist and since moved on to become the Practice Administrator, where I oversee reception and administration work. In my spare time you'll find me with family, friends or my two dogs. My interests include music, film analysis and animal fancy.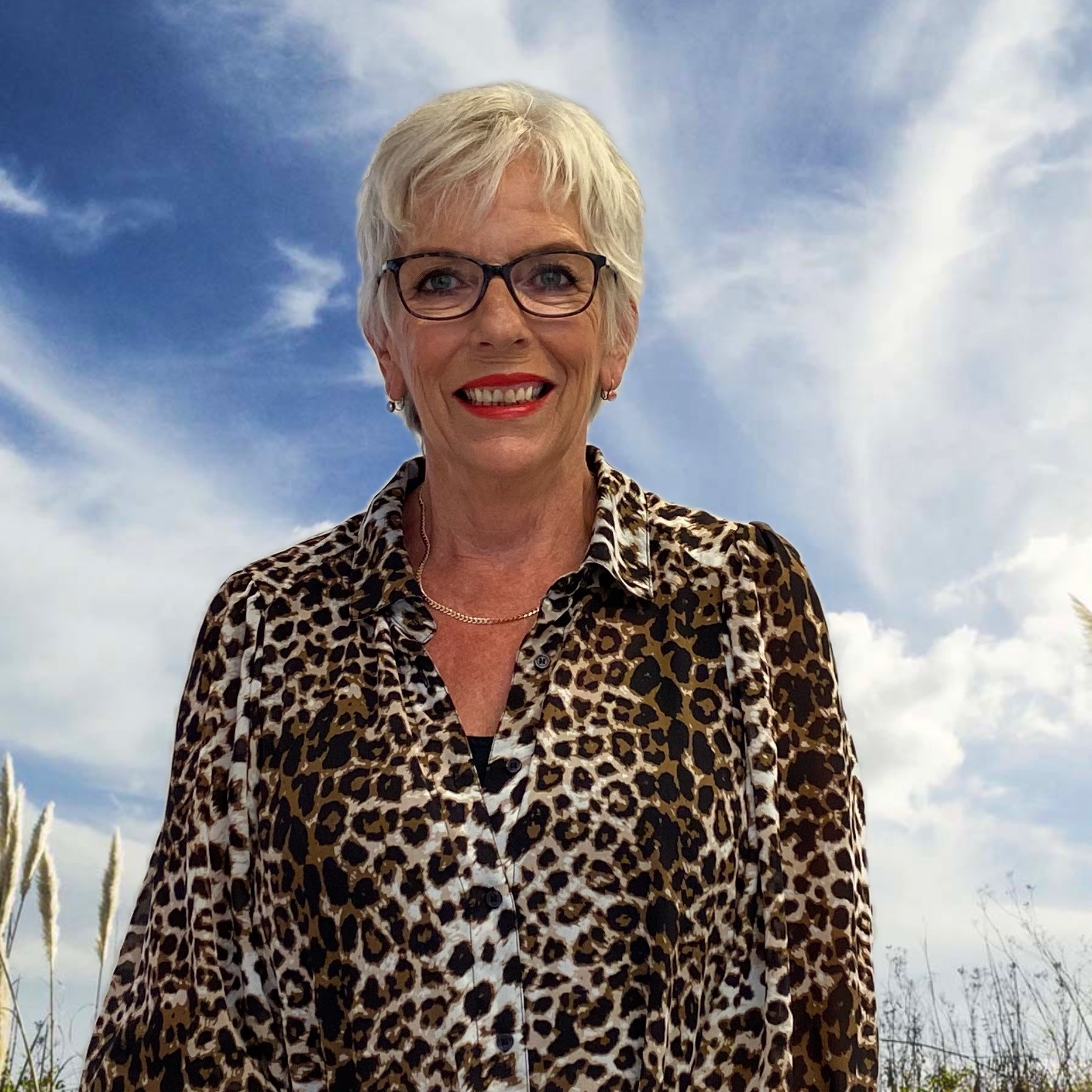 Reception
Annie has been at RVMC for almost 3 years, she lives locally and loves the family orientated culture we have here at RVMC.  When she's not at work she's doing a Pilates class, socializing with her friends, or spending time with her grandchildren.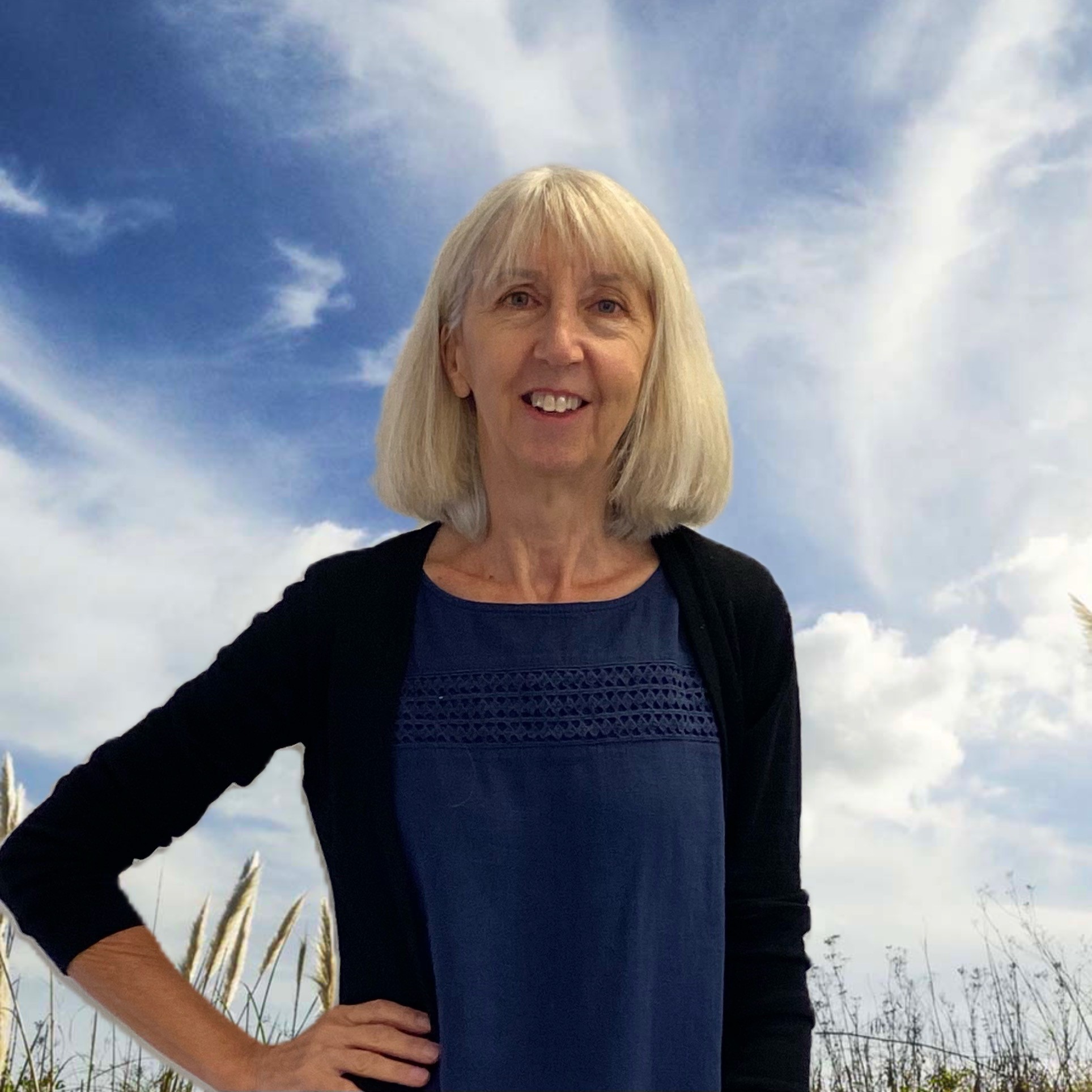 Reception
Karen joined us almost a year ago and has been a perfect fit for our admin team.  She is a welcoming face for our patients and goes out of her way to help our patients.  Karen is very active enjoying hikes and the outdoors with her husband and children.

Reception
Samantha graduated high school in 2021, spending the last two years of high school navigating lockdowns, isolation, and the uncertainty that COVID-19 brought upon us has set her up to be resilient and adaptable.  When not at work Samantha loves to shop and spend time with her cat Tabby.